Skip to main content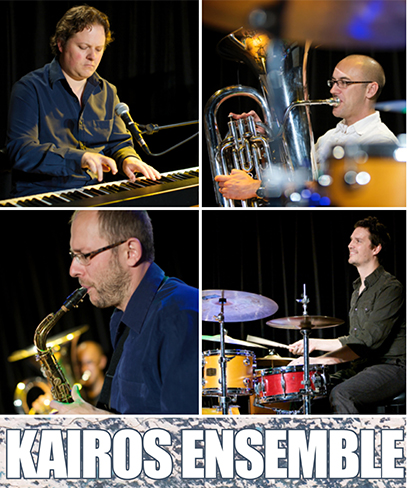 Kairos Ensemble, a Jazz Quartet featuring Pastor Dan Foster on saxophones, invite you to a Jazz night at Pembury Baptist Church on Saturday 21st May starting at 7.30pm.  This is a free event and all are welcome.  There will be an opportunity to leave a donation.  See you there!
Pembury Baptist Church (PBC) has a big heart for the community. Our building and activities are open to everyone whether or not they share our Christian faith. We have all sorts of events and activities for all ages. Find out more here about what goes on.
Blend, a pop up Youth Cafe is open for young people from school years 7-10 on Fridays in term time from 4pm-6pm and is held in the Youth Hut behind the Pembury Baptist Church building.  The cost is £1 per young person, there are games, a smoothie/milkshake and piece of cake and time to chat and meet friends. Do give us a call on 01892 825590 or email office@pemburybaptistchurch.org for more information or to let us know you're coming along! 
Our Sunday Service
Richard and the band lead sung worship, Rob leads prayers, Fi reads from Revelation 12 and Pastor Dan Foster continues the series Rise and Shine, asking if we're 'Accused or Affirmed?'.