Skip to main content
Welcome! Perhaps you are asking life's big questions and wondering about the Christian faith. Maybe you're new to the area and looking for a church. Or you could be interested in one of our community groups . Have a look around – there's something here for everyone! You matter to God. And you matter to us.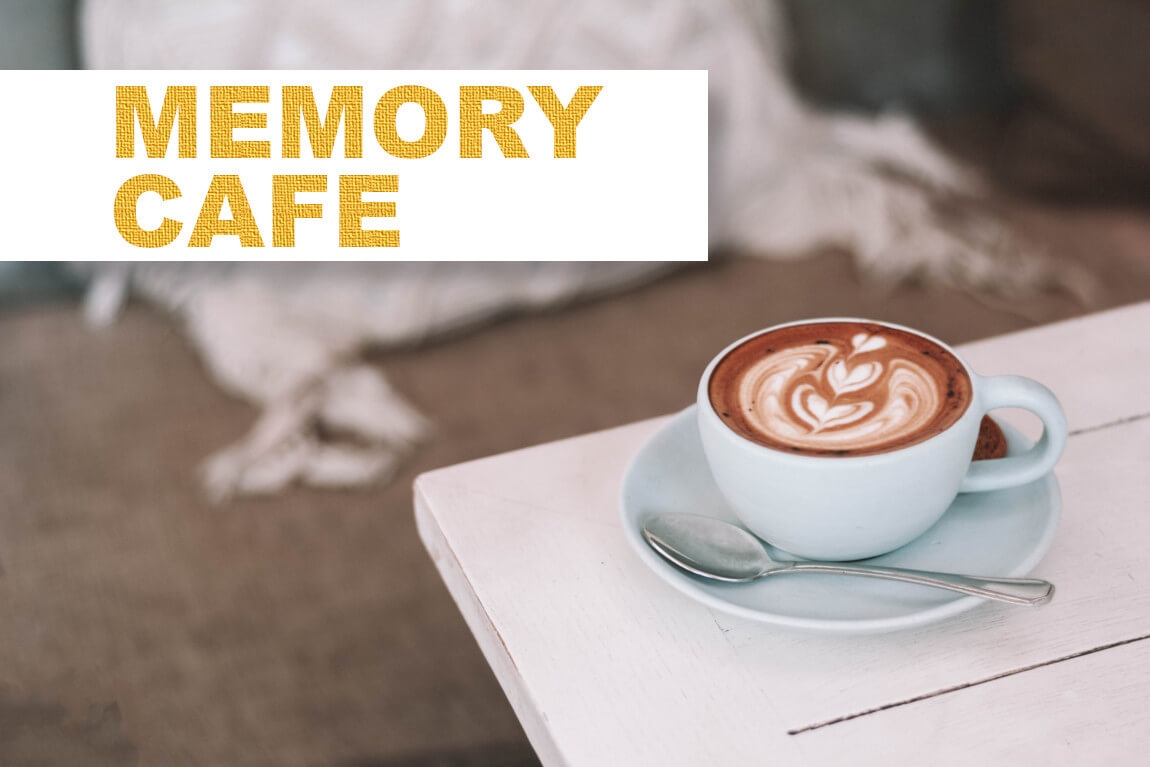 Pembury Memory Cafe  offers those  affected by dementia, memory loss  or other cognisant issues and their carers space for activities, music, lots of opportunity to socialise and enjoy refreshments.  Carers, if they'd like to, can go over to the free Kingdom Cafe for some quiet time, cake and more cake! We'd love to see more people at the next cafe on Friday 17th November  from 2-4pm .  
We're very much looking forward to meeting lots of new people this year! Do let us know if you're interested in attending or would like more information on any of these events, email office@pemburybaptistchurch.org or call 01892 825590.
Who Let The Dads Out  is a brilliant opportunity to have fun with the children! Every other month on Saturdays 9-11, we get together for crafts, activities and a bacon butty - what's not to like?
Next one Saturday 16th December ! It'll be Christmassy!
If you are a Dad, Grandad or Male Carer please feel free to bring yourself and your under 11s to Pembury Baptist Church 
We hope to see you there if you have any questions please do not hesitate to contact Nichola on nichola@pemburybaptistchurch.org or by calling 01892 825590. 
We meet together physically every Sunday morning for our service at 10am to worship God together.  We'd love to see you there!
You can meet online on Sunday morning on our  YouTube channel  or catch up -  here you can watch all our services and subscribe.  Just come along either way, you'll be very welcome.
Pembury Baptist Church (PBC) has a big heart for the community. Our building and activities are open to everyone whether or not they share our Christian faith. We have all sorts of events and activities for all ages. Find out more here about what goes on.
Living Water - Reflective Worship
Living Water is a reflective worship service held on the 2nd Sunday of every month, with refreshments from 6.15pm and worship at 6.30pm. There is Spirit-led worship, reflection, prayer, prophecy and opportunity to testify of God's power at work.  Communion will be available.  Do come along - you'll be very welcome - and experience God's presence and peace in the midst of life's hustle and bustle.
Messy Christmas - 2nd December 2023
Messy Christmas @ Pembury Baptist Church 2nd December 11AM-1PM 
Come along for our fun, free, family Christmas event. Messy Christmas will have a chance for crafts, games, a short talk and of course a delicious lunch to share all together. 
To book a place for you and your family please email:
office@pemburybaptistchurch.org 
or Phone:  01892 825590 - leave a message if no-one answers and we'll return your call as soon as possible.