Dear friends,
I've been up to London twice in the past few days for two very different, but equally powerful collective experiences.
Last Friday I was honoured to join a beautiful, peaceful gathering of roughly 1000 or so Christians in London, campaigning for climate justice. It was so encouraging to join with Christians from so many different churches and charities who share God's heart for our world.

We praised God for his creation, prayed for climate justice, and acted prophetically as a message was sent to the government. Lord, may your kingdom come, your will be done.

Holding the banner on the photo below is Dave Gregory, representing the Baptist Union alongside other national Christian leaders. Dave will be preaching here at PBC in September.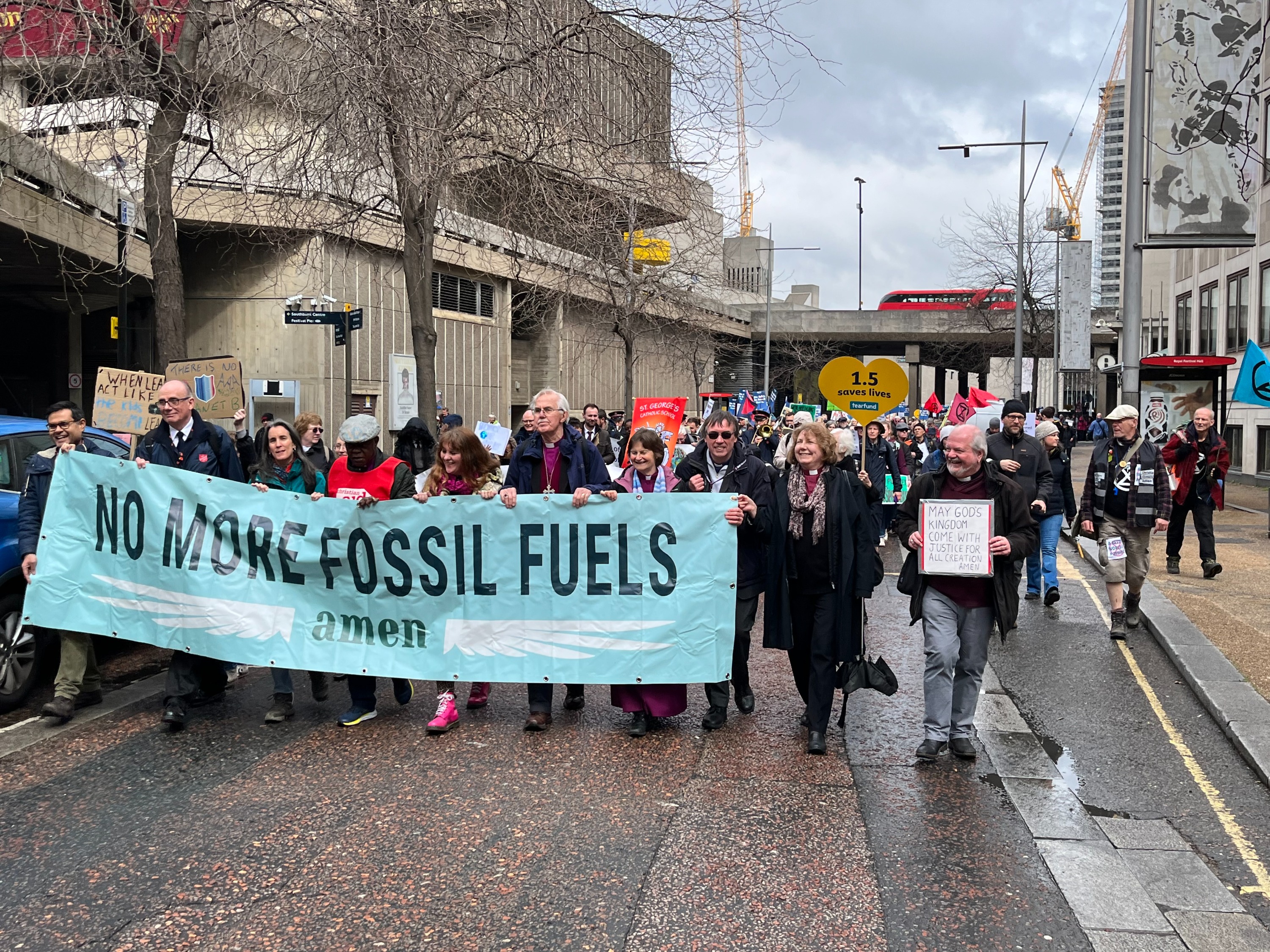 Then on Sunday I was privileged to run the London Marathon. This was an amazing experience. As the miles went by and my legs got more tired, I found myself not only encouraged by the crowds cheering us on but also by repeating this phrase: 'The Joy of the Lord is my strength '. Happy to say I kept on running and didn't hit a wall!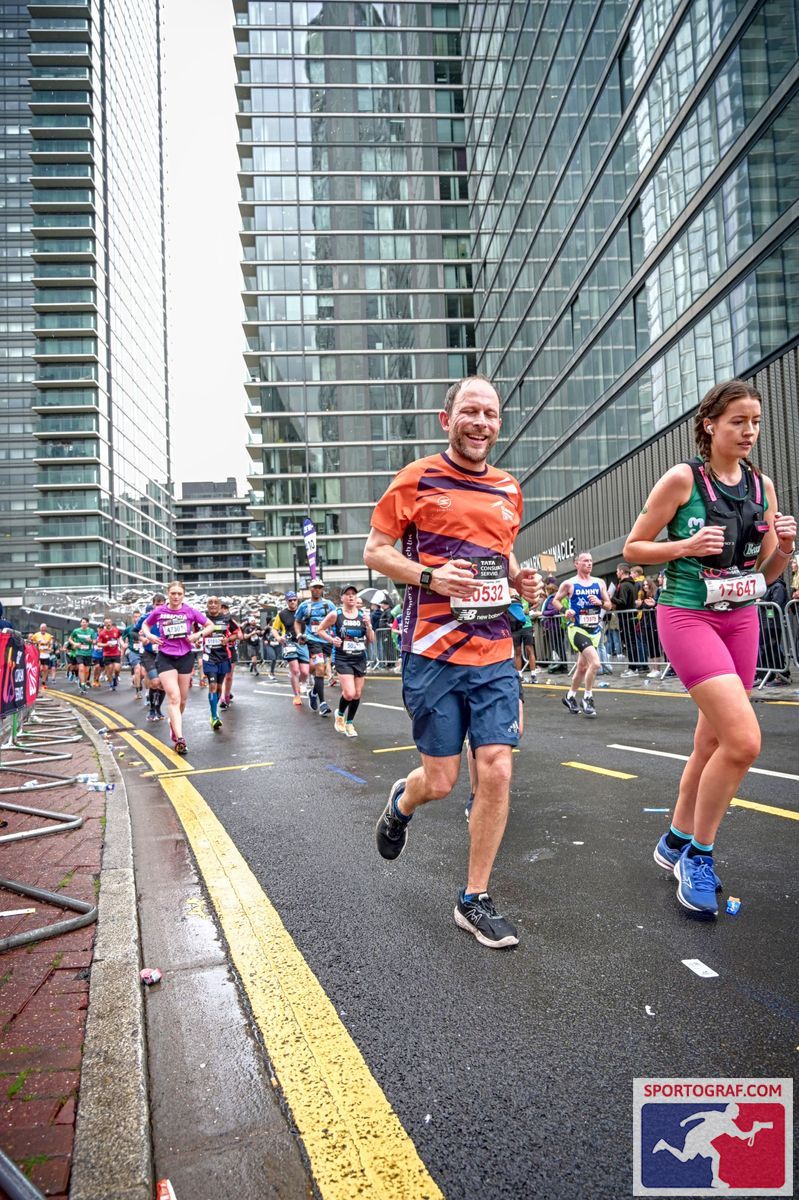 God bless
Dan