Skip to main content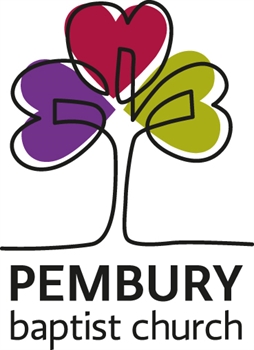 25 Apr 2021 
We are continuing to livestream our Sunday services but you can now book in to attend physically as well.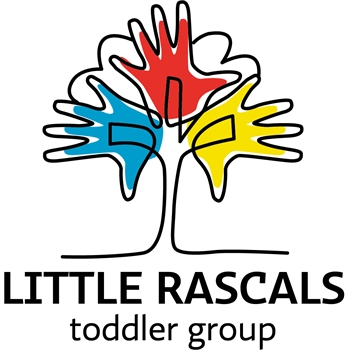 09 Jun 2021 10:30 - 11:30
Book now! Little Rascals - 10.30-11.30am - Wednesday 16th June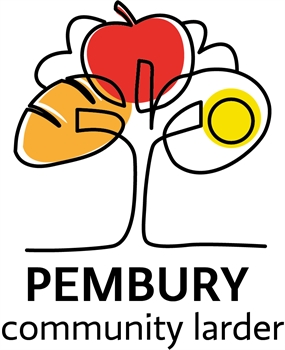 |
https://www.pemburybaptistchurch.org
21 Oct 2020
It is our privilege to have become the designated Pembury Hub during this pandemic.