Skip to main content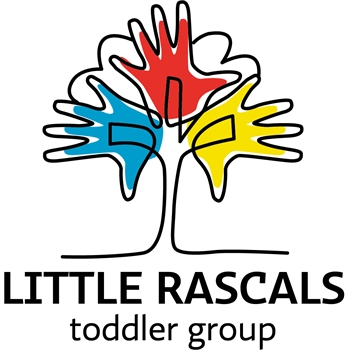 Wed, 09 Jun 2021
Little Rascals takes place on Wednesdays in term time between 10am-11.45am.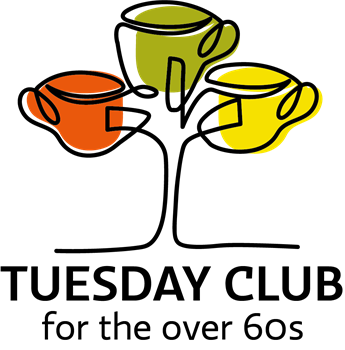 Tue, 07 Dec 2021
Tuesday Club is open between 10am-12.30pm weekly - refreshments and sandwiches are provided as well as chat and crossword!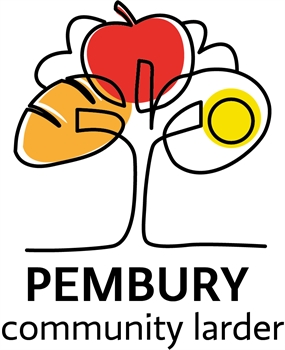 |
https://www.pemburybaptistchurch.org
21 Oct 2020
Pembury Community Larder is open most weekdays for both donations and distribution.