Skip to main content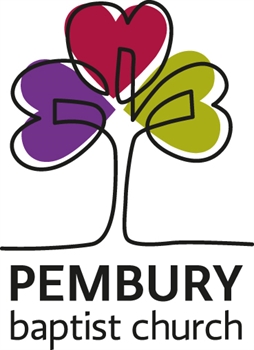 Sun, 25 Apr 2021 
We are now meeting physically at 10am in the Church building as well as livestreaming our Sunday services on our YouTube Channel.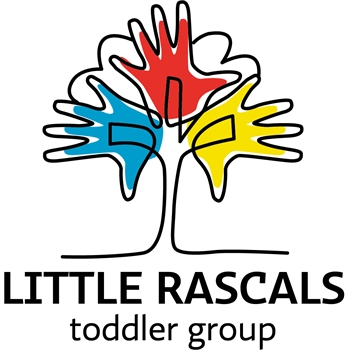 Wed, 09 Jun 2021 
Little Rascals takes place on Wednesdays in term time between 10am-11.45am.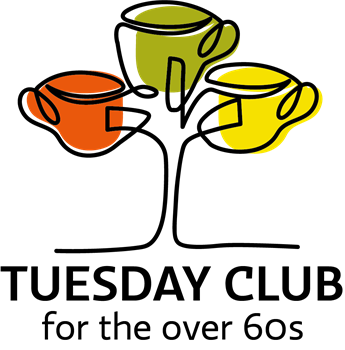 Tue, 07 Dec 2021 
Tuesday Club is open between 10am-12.30pm weekly - refreshments and sandwiches are provided as well as chat and crossword!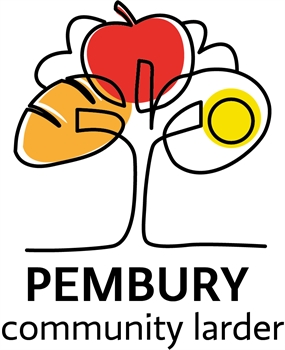 |
https://www.pemburybaptistchurch.org
21 Oct 2020
Pembury Community Larder is open most weekdays for both donations and distribution.